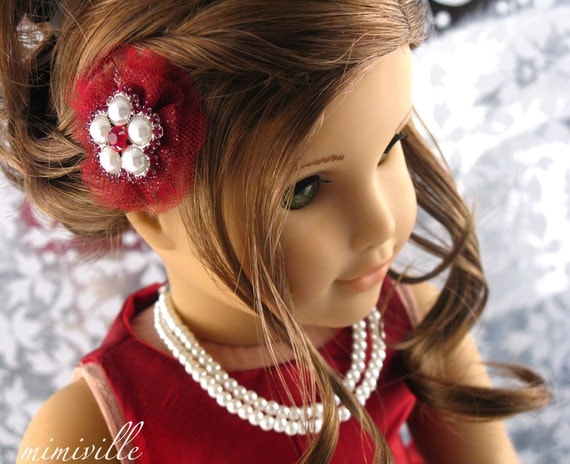 Hello!
Today I posted several new wintery listings on etsy! I'm very excited about the items in this release;
winter is my favorite season, and Christmas is my favorite holiday! These outfits and accessories were very fun to design and make, selecting just the right fabrics and yarns to make them how I envisioned them.
Take a look around, if you've got a minute!
https://www.etsy.com/shop/mimiville
Mimi