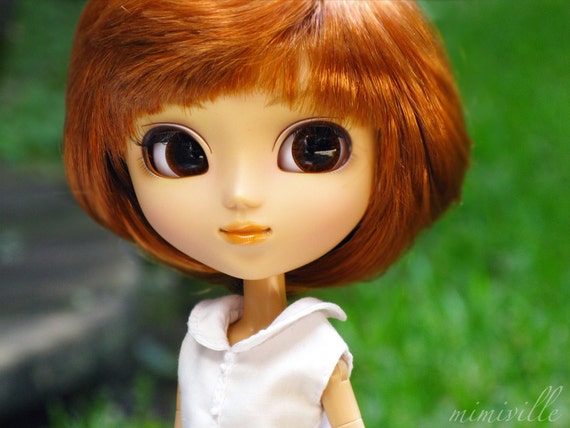 Hello faithful followers!!
It's been a while since I posted! The only excuse I have, though, is the usual one... I've been busy! Even though it's summer, I've somehow found things to cram into every possible second...! Luckily, I have been able to do a lot of doll related sewing in the past couple of weeks, and have just listed a few things on my etsy! I'll do a post about them later, maybe over the weekend.
Also, I don't believe I've ever mentioned it on here before, but I do also have a website dedicated to my etsy shop! It's more of an online portfolio than a blog, if that makes sense, but I just thought I'd mention in case anyone was interested in seeing it! I have a link to it on my sidebar, but here's a link to it as well:
https://mimiville.wordpress.com
This was a very short little post... but at least it's something!
Hopefully I should have a new post up in a few days.
Until then,
Mimi