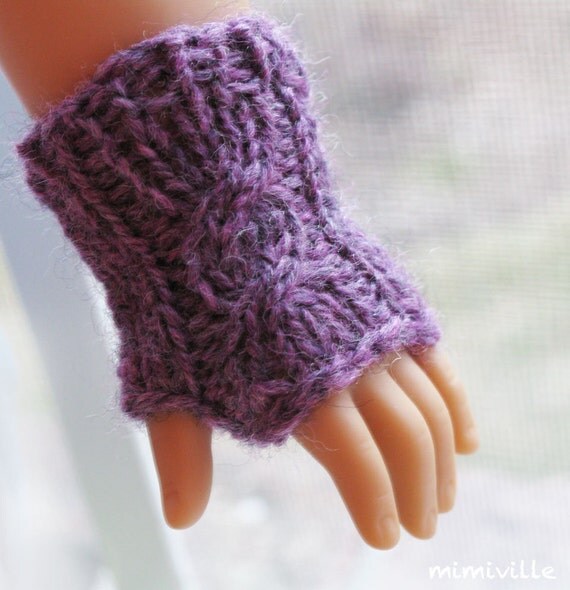 Hi!
Today I put two new pairs of gloves up on etsy, Purple Heather, and Chicory Green.
Purple
Green
Take a look, if you have a moment!!
Ordinarily, that's about where I'd end the post, but I wanted to say quickly that I hope you all had a merry Christmas, and are having a happy new year! I just realized that I didn't get a chance to post on either day, as I was wrapped up (no pun intended) in the preparations and celebrations for both! :D
Thanks for looking!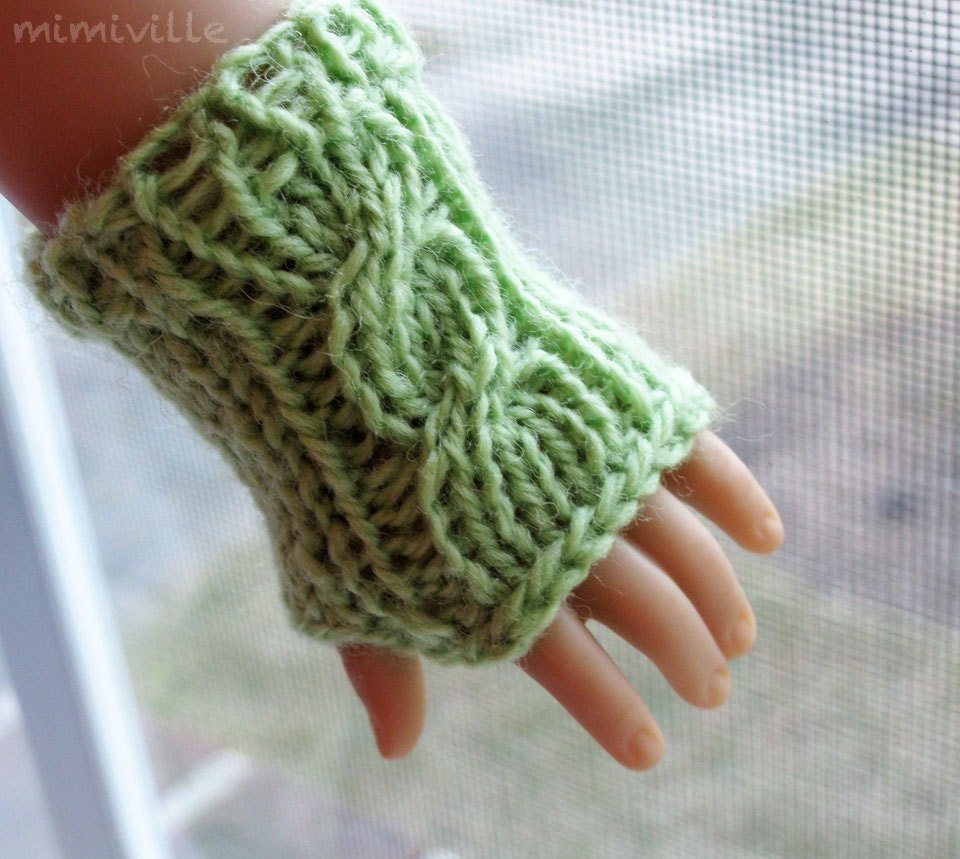 Mimi