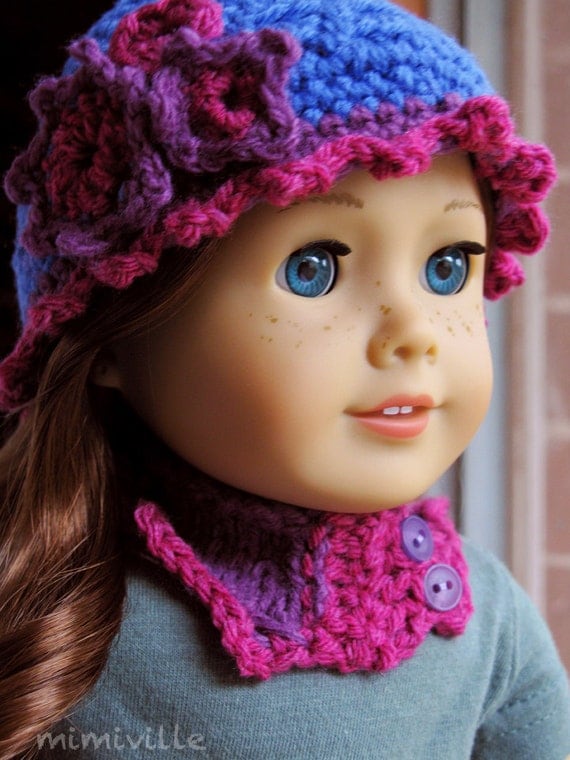 Hello!
I just put up a new item on etsy; Peony, a hat and cowl set I just finished.
It was very fun to make, experimenting with different edgings and techniques to come up with the finished look I was going for. I'd love it if you took a quick look!
Peony
Thanks for looking!!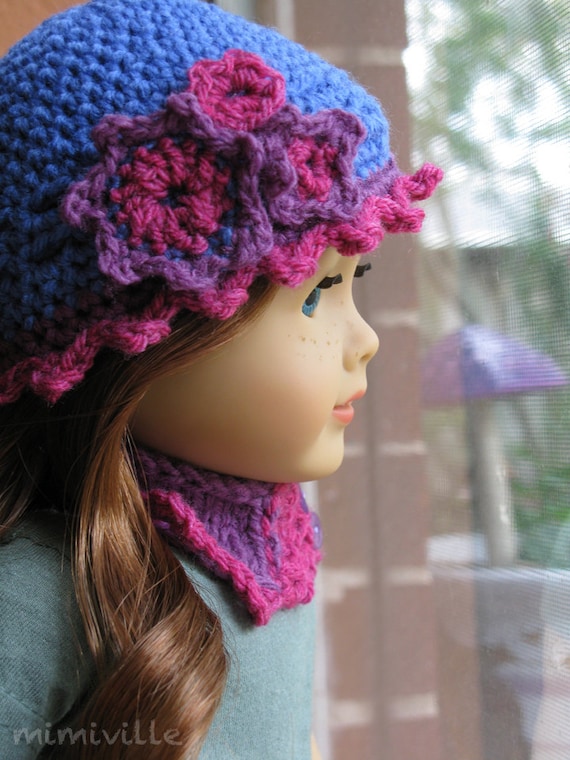 Mimi